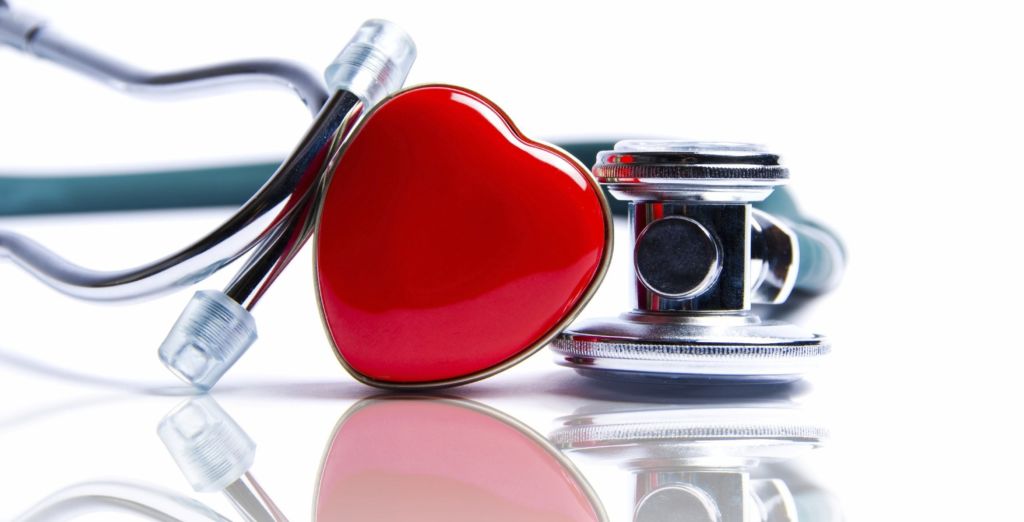 We all know that becoming a parent is difficult, but most first time parents don't really have a full understanding of how hard it will be until they're in the midst of it. They may encounter fertility struggles or miscarriages; they realize that planning during pregnancy takes a lot of work; they have to find an OB or midwife they trust; they may hire a doula; and it takes time for new parents to put a postpartum support network in place.
Add on to that the stressors of guilt, living up to "social media standards", unwanted advice from friends and family, fear of failure, and lack of confidence. It's overwhelming and can leave parents feeling defeated before they even begin.
With information at our fingertips, how do we discern what's evidence-based and what's junk? What's worth worrying about and what's not? How does a parent today make an informed decision?
Luckily, our West Michigan families have so many great health care professionals to choose from and tons of options for support. We're going to tell you how to begin this journey on the right path so you don't go through this alone. If you are supported by a trusted team throughout, you are more likely to have a positive birth experience.
Let's talk about some myths. It's important to talk about the misconceptions the public has on every area of the support team. Let's debunk those!
Doula Myth #1: Doulas only support home births.
At Gold Coast Doulas, over 80 percent of our births happen in a hospital. Our clients are seeking professional, experienced doula support in the hospital setting.
Doula Myth #2: Doulas only support parents who want an all-natural delivery.
Gold Coast Doulas supports any birth and respects all birth preferences.
Doula Myth #3: Doulas catch babies.
Definitely not! We are not a replacement for any medical staff, we are an added member of your birth team, there to offer informational, emotional, and physical support throughout pregnancy, labor, and delivery.
Doula Myth #4: Doulas only offer birth support.
We have antepartum doulas that offer support for mothers on bed rest, are high-risk, or for any reason need additional help while pregnant. We also have postpartum doulas that support families once a baby, or babies arrive. They offer in-home care, day and overnight. They are like a night nanny and infant care specialist rolled into one!
Hospital Birth Myth #1: You can't have an unmedicated birth in a hospital.
This couldn't be further from the truth. Many of our birth clients prefer an unmedicated birth in the safety of a hospital setting. Our West Michigan hospitals have many different options for a laboring person.
Hospital Birth Myth #2: An induction leads to a cesarean.
This is not always the case. In many cases, labor induction leads to a successful vaginal birth.
Hospital Birth Myth #3: You can't move around during labor. 
As long as you don't have an epidural, movement is encouraged. Even with an epidural, there are many possible position changes in bed that your birth doula can help you with. You won't be lying on your back the entire time. Most hospitals have walking monitors for those who wish to move around during labor.
Midwife Myth #1: Midwives only support home births.
We have many local midwives that do support home births, one midwife that delivers in a birth house, and there are plenty of Certified Nurse Midwives that practice in hospitals! There are midwives in West Michigan for any kind of birth preference you have.
Midwife Myth #2: Midwives only support women during pregnancy and birth. 
Many midwives also offer well-woman care (annual exams).
OB Myth #1: They aren't supportive of vaginal births after cesareans (VBAC) and it's best to attempt one at home. 
This is often based on the hospital's policy rather than preference of the doctor. Many hospitals are supportive of VBACs.
OB Myth #2: They do not work with doulas.
This is not the case. Many of our clients see an Obstetrician and most are very comfortable with professional doulas. Our team is always willing to accompany clients to a prenatal appointment if the provider is not comfortable with working with a doula.
OB Myth #3: They don't like birth plans.
While this may be partially true just because many "birth plans" are eight pages long. Many things patients put on their birth plan are already protocol at most hospitals (skin to skin, delayed newborn procedures, etc). Knowing that providers have to see many patients in one day, it's important to keep in mind that they cannot read through an eight page plan. Give them the information that is specific to you. "I want dimmed lights and music." "I don't want to be touched when I'm laboring."
Millennials are over 80 percent of the pregnant population right now and they want answers! They want a relationship, and they want a team they can trust. Our parents and grandparents had one doctor who did everything. They trusted anything the doctor said and definitely didn't go searching for answers on their own.
Medical care is different today, and families expect a different approach to their healthcare. Oftentimes they don't even realize they need something more until they are expecting a child. It's probably one of the biggest unknowns to ever happen in someone's life. Having a trusted team by your side through the entire process can relieve the stress, pressure, and oftentimes unnecessary anxiety that comes with planning and preparing for pregnancy, labor, and postpartum.
If you are pregnant or even just thinking about starting or growing your family soon, reach out to us. We can offer local resources and our doulas are here to be your guides when you are ready.
In the meantime, here are some trusted online sources we recommend. Try your hardest not to get information from individuals online (mom groups, Facebook, etc)!
The American College of Obstetricians and Gynecologists (ACOG)
The American Academy of Pediatrics (AAP)