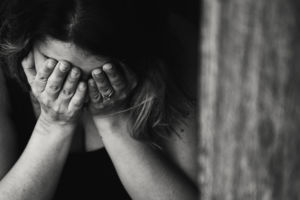 Postpartum Depression & Anxiety Resource List
After our recent event at the Wealthy Street Theatre where we screened 'When the Bough Breaks – A Documentary about Postpartum Depression' we realized that there are many great resources available to our community, but people may not know how to find them.
We at Gold Coast, with the help of Cristina Stauffer, have compiled a comprehensive list of resources for Postpartum Depression, Anxiety, and Psychosis.
Here are some additional resources:
Local Support Groups:
(Please call for meeting schedule, location and/or registration) – These typically have no cost to attend.