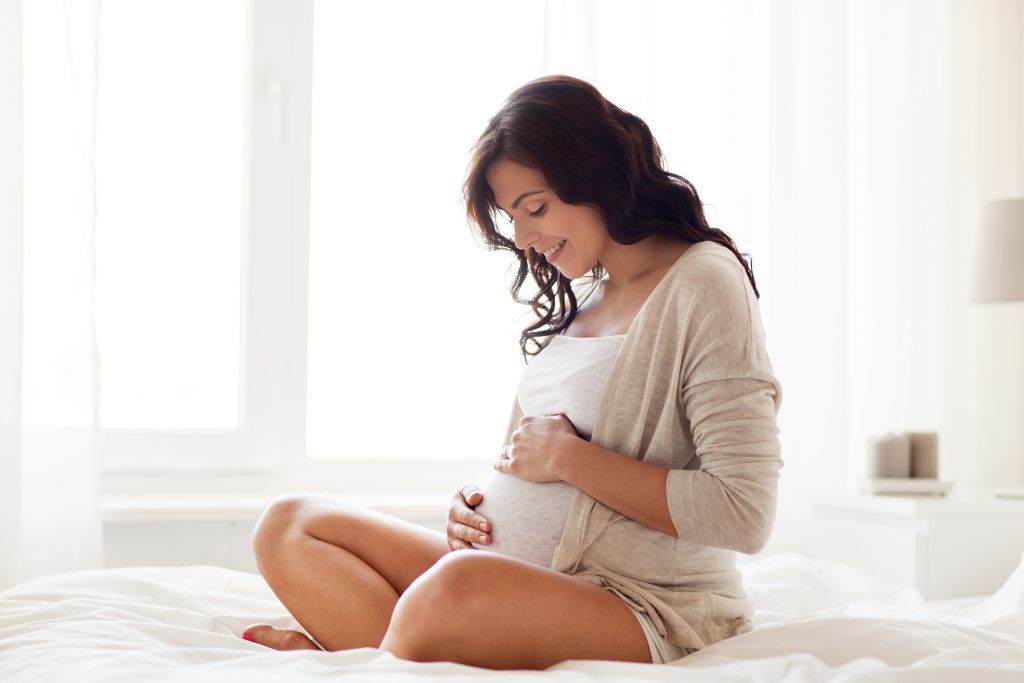 Wednesday evening HypnoBirthing Series with Gold Coast Doulas, LLC.
A comprehensive study of physiologic birth that gives you the tools needed to have a calm and satisfying birth. HypnoBirthing is a tried and proven method that guides and prepares a birthing person in a peaceful manner. It is a program that considers the psychological, as well as the physical, well-being of the birthing person, the birth partner, and the newborn. It helps them feel positive about their birth experience and to feel relaxed, trust their bodies, and feel confident towards whatever path their birth journey may take.
This is a complete HypnoBirthing series over 5 weeks on Monday evenings from 6:30-9:00 pm at the Gold Coast Doulas office in Eastown.
The dates of this series will be:
October 19
October 26
November 2
November 9
November 16
Masks are required for all in-person events.
If you would like to enroll, please fill out our registration form, click on HypnoBirthing and select the date you wish to start class. We require a minimum of 3 couples to run a series. If you have enrolled and we do not reach our minimum, we will contact you well in advance of the start of the class to inform you of the cancellation.
The price includes books and materials.