Newborn Care Specialist
Postpartum Doula
Sarah has been passionate about babies and children since the birth of her younger brother when she was 8 years old. She started out babysitting and then transitioned to working in childcare settings after the birth of her first child. While working in the field of Early Childhood Education, she began attending college in order to obtain an Associate's Degree in Early Childhood Education. 
She has worked in several roles in the field of Early Childhood Education over the years. She started out as a Lead Infant and Toddler Teacher, then worked into the role of Center Director and Early Childhood Education Specialist and most recently Nanny. 
Sarah became passionate about birth and breastfeeding after the birth of her four children but did not start to work towards working in the field until the last couple of years. Sarah became a Newborn Care Specialist, training with Newborn Care Solutions in 2021. She also trained with DONA International as a Postpartum Doula in 2022. Sarah is a Certified Breastfeeding Specialist (CBS) and is also a Certified  Innate Postpartum Care practitioner. 
The varying roles working with children and families over the years has allowed her to work with a very diverse group of people. Sarah's calm and nurturing demeanor helps to set families and young ones at ease. 
Sarah is a West Michigan native, raised in the small town of Newaygo Michigan. She lived out of state for the last 10 years, recently relocating back to Newaygo from Littleton Colorado in 2020. Sarah's hobbies include reading, and spending time with her children and dogs. She enjoys yoga and learning about herbs for home remedies. She is looking forward to meeting families in the local area that are looking for support after birth, and working alongside the great team at Gold Coast Doulas.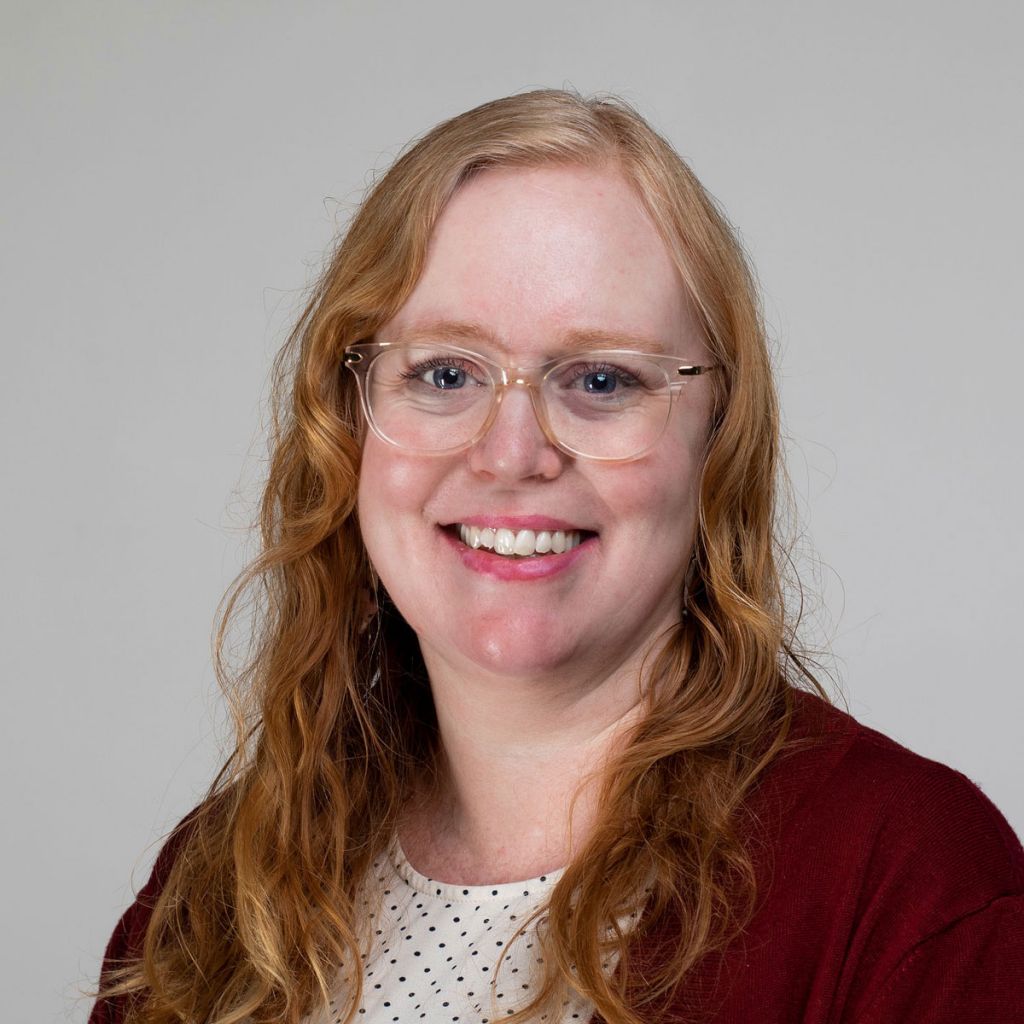 Jade and Sarah (who were our primary support over the three months) were both exceptionally supportive both practically and emotionally speaking. I would absolutely recommend Gold Coast to any expectant mother. I wish we had their support for our first two kids because it was an absolute game changer! The ability to get some sleep during those early weeks (coupled with their emotional support along the way while we wrangled two young toddlers) gave me and my husband so much comfort during a very chaotic time.